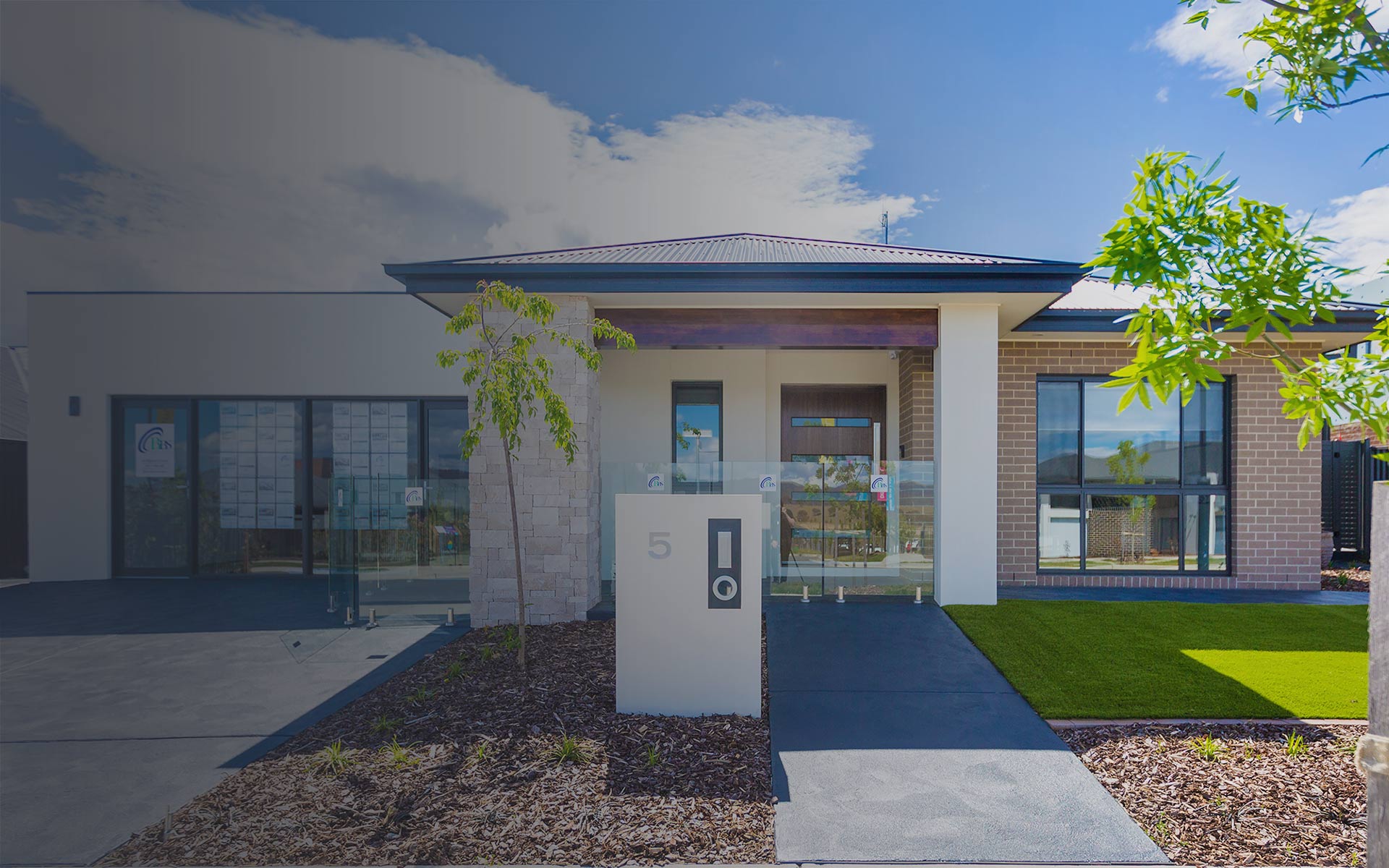 BBS is a family owned residential building company, based in Canberra. We take great personal pride in our work and excel in designing and building homes that meet each unique brief. We rarely build the same home twice, which is a testament to our dedication to custom-built residences that are client-focused and fulfil individual budgets, size requirements and design outcomes.

We work with a team of consultants who are well-known as experts in their trades, including architects, interior designers and on-site sub-contractors. The hand-selected team ensure every home reflects the high quality of delivery that is continuously commended by BBS clients.

Our team has more than 20 years' practical experience in the residential construction industry and hold qualifications in engineering, project management and construction. BBS is an A Class licensed residential builder.

BBS offer an extensive range of services:
Custom home building
(design your own home)
Design and construction
(designed with the help of our architect)
Knockdown/rebuilds
Build with BBS
To discuss your new home project, contact BBS on 1300 897 179 or email sales@bbshomes.com.au.
---
HEAD OFFICE
---
96 Wollongong Street, Fyshwick ACT 2609
Mon-Fri 8:30 to 17:00
1300 897 179
DISPLAY HOME
---
5 Julia Street, Googong NSW 2620
Sat & Sun 11:00 to 16:00
1300 897 179